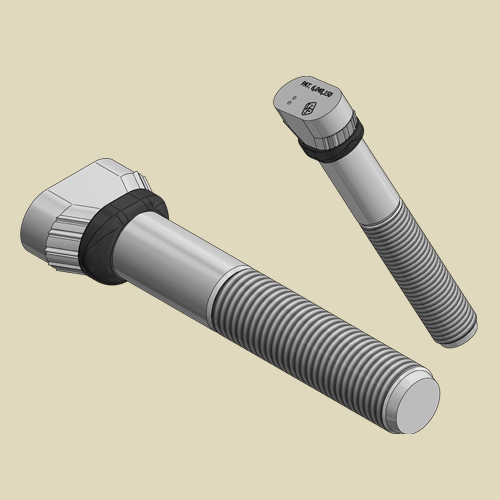 A liner bolt is a hot-forged head from uniform grain flow with an unbroken flow line to make the head stronger, prevent failure & add strength. It is Fully CNC machined from oversize material that ensures no de-cementation or surface cracking. Rolled threaded bolts are smoother surface and close tolerance; fully formed / uniform threads provide extra shear strength & resist stripping. Mahadev Metal & Alloys products are heat treated in a controlled atmosphere eliminating possibilities of de-cementation or surface carburization to ensure maximum strength and toughness.
Why to choose us?
We work on various aspects of trading and retailing to win the trust of our reputed global clientele. We possess the experience of more than 13 years in the industry. Our team members are trained and experienced to handle the immense complexities of trading with ease. Moreover, our
adherence to stringent quality standards and ensured cost-effectiveness is giving our clients a competitive edge over others.
Properties
| | |
| --- | --- |
| Diameter Range: | M8 to M80 dia and length up to 500mm long. |
| Threads Type: | MM, BSW, BSF, UNC, UNF and Fine Pitch |
| Material: | Stainless Steel, Alloy Steel and also as per customer requirements. |
| Standards: | DIN ,ISO,IS,BS,ANSI |