Mahadev Metal & Alloys Bolts
We "Mahadev Metal & Alloys" are renowned in Manufacturing and Supplying a comprehensive assortment of Metal Fasteners, Threaded Bar, Stainless Steel Bolt, Stainless Steel Nut and Bolt Washers.
Mahadev Metal & Alloys is one of the leading nuts and bolts manufacturers which cater to bulk requirements. We manufacture the best quality products for our clients because we believe in full client satisfaction. Our products are good quality and they are made under the supervision of experts who have several years of experience in the field of manufacturing Fasteners.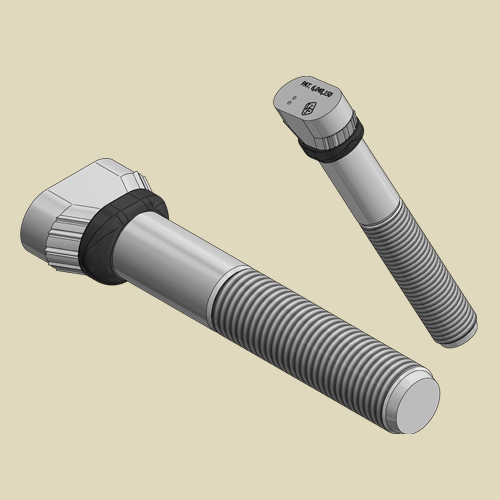 Liner bolt is a hot forged head from uniform grain flow with an unbroken flow line to make the head stronger, prevent failure & add strength. It is Fully CNC machined form oversize material ensures no de-cementation or surface cracking.Rolled threaded bolts are smoother surface and close tolerance; fully formed / uniform threads provide extra shear strength & resist stripping.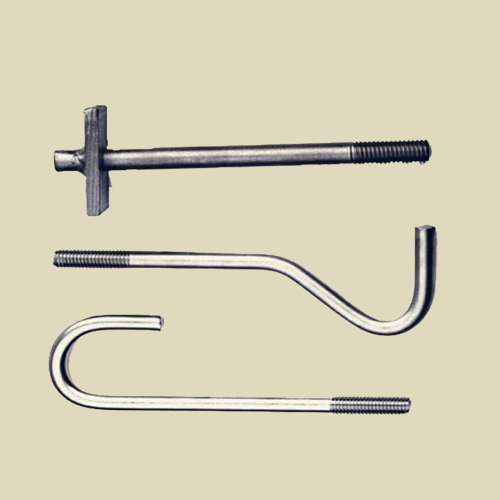 The Foundation bolt or the anchor bolt is used to attach objects. It is a very useful material in several construction materials and industries. The Manufacturers at Mahadev Metal & Alloys, manufacture best quality foundations bolts as per our Customer's requirements. We offer you foundation bolts that are made using the most advanced technology.
The J-bolt is a J-shaped fastener that has become a necessary element in various technological-based industries. Mahadev Metal & Alloys is the most leading J-bolt manufacturing industry. We make corrosion-resistant and durable J-bolts that suit our client's requirements. Our goal is full client satisfaction and we work very hard to manufacture the best products for you.
U Bolt is a bolt fastener without a head , with bent profile in shape of U or C, used for anchoring pipes, round or square profile. Unlike J bolts, U bolts provide greater degree of support due to its design. U anchor bolts are generally used with 4 hex nuts, 2 on either side of the anchoring roof or directly tapped into a hole. U bolts are often known as bent hook bolts.
Our Stainless Steel Allen CSK Bolt is of high quality and is offered by us as per the requirements of our clients. Our products find application in several heavy works industries across the globe. Made of best quality metals, Our skilled experts manufacture these products using well-tested stainless steel and most advanced technology.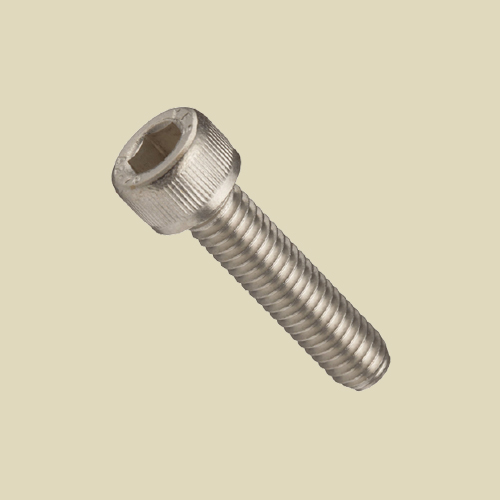 An Allen Cap Bolts is a type of strung fastener with an outside male string. Allen Cap Bolts are firmly identified with screws. Individuals misjudge the contrast between Allen Cap Bolts and screws. Allen Cap Bolts are regularly used to make a Bolted joint. This is a blend of the nut applying a hub clipping power and furthermore the shank of the Allen Cap Bolts going about as a dowel, sticking the joint against sideways shear powers.